Integrity | Creativity | Versatility
Lovatoni's Enterprises
Advanced Laundry & Vending Solutions
To many, the concept of vending epitomizes impersonal service. To Lovatonis, it is just the opposite. Our personal approach to vending starts with understanding our customers' wants and needs. Technologically advanced equipment, outstanding environments, menus and product options are all tailored to each customer base. We'll provide it all with an unerring sense of financial responsibility that will satisfy you, our clients, as well as our customers.
Better coffee means better business. With the popularity and appreciation for world class coffees at an unprecedented level, premium office coffee service is more than an employee "perk."
Lovatonis Office Refreshment Services is uniquely qualified to provide and manage a turnkey office refreshment program tailored to your needs. You'll have the convenience of a single source provider, with the ultimate client control for product selection, national billing consolidation, and customized reporting.
Become a Customer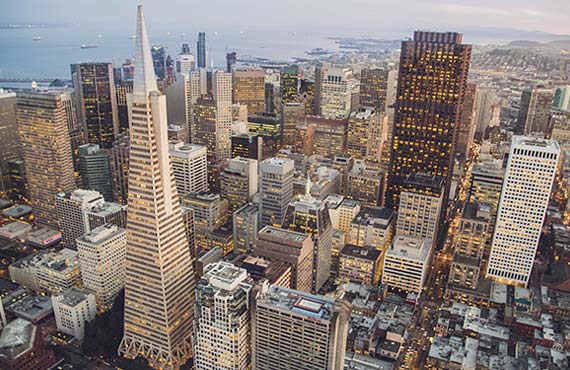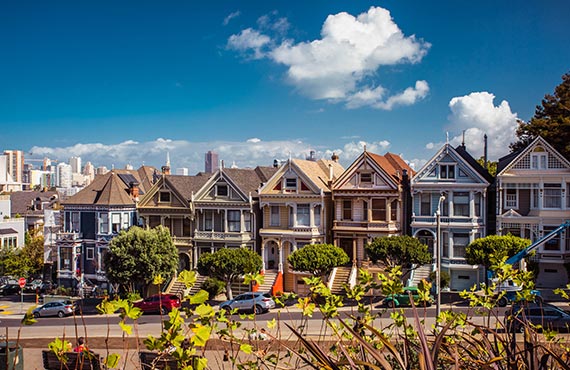 We offer our service in San Francisco, San Jose, Santa Clara, Walnut Creek, Fremont, Palo Alto, Mountain View, Los Gatos, Los Altos, Saratoga, Campbell, Danville, Concord, and much more.